Mustangs release conference basketball schedule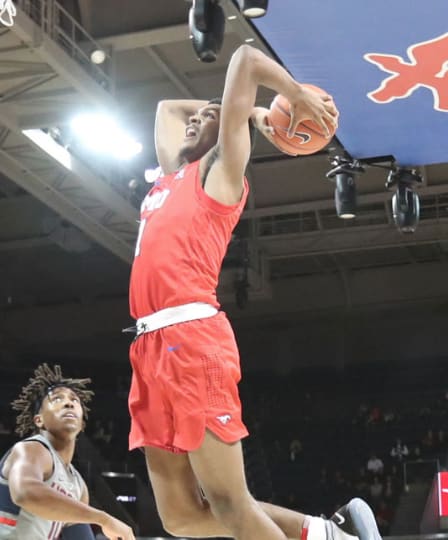 The SMU basketball team released its full 2019-2020 conference schedule on Wednesday.
The announcement came after the American Conference set its schedule and released the schedule pairings.
SMU will play a relatively weaker conference schedule next year, as the team plays some of the conference's powerhouses just once next year. The teams that the Mustangs will face just once are Cincinnati, Wichita State, Connecticut and Tulsa.
The Mustangs will look to get back into the conference's top half next season.